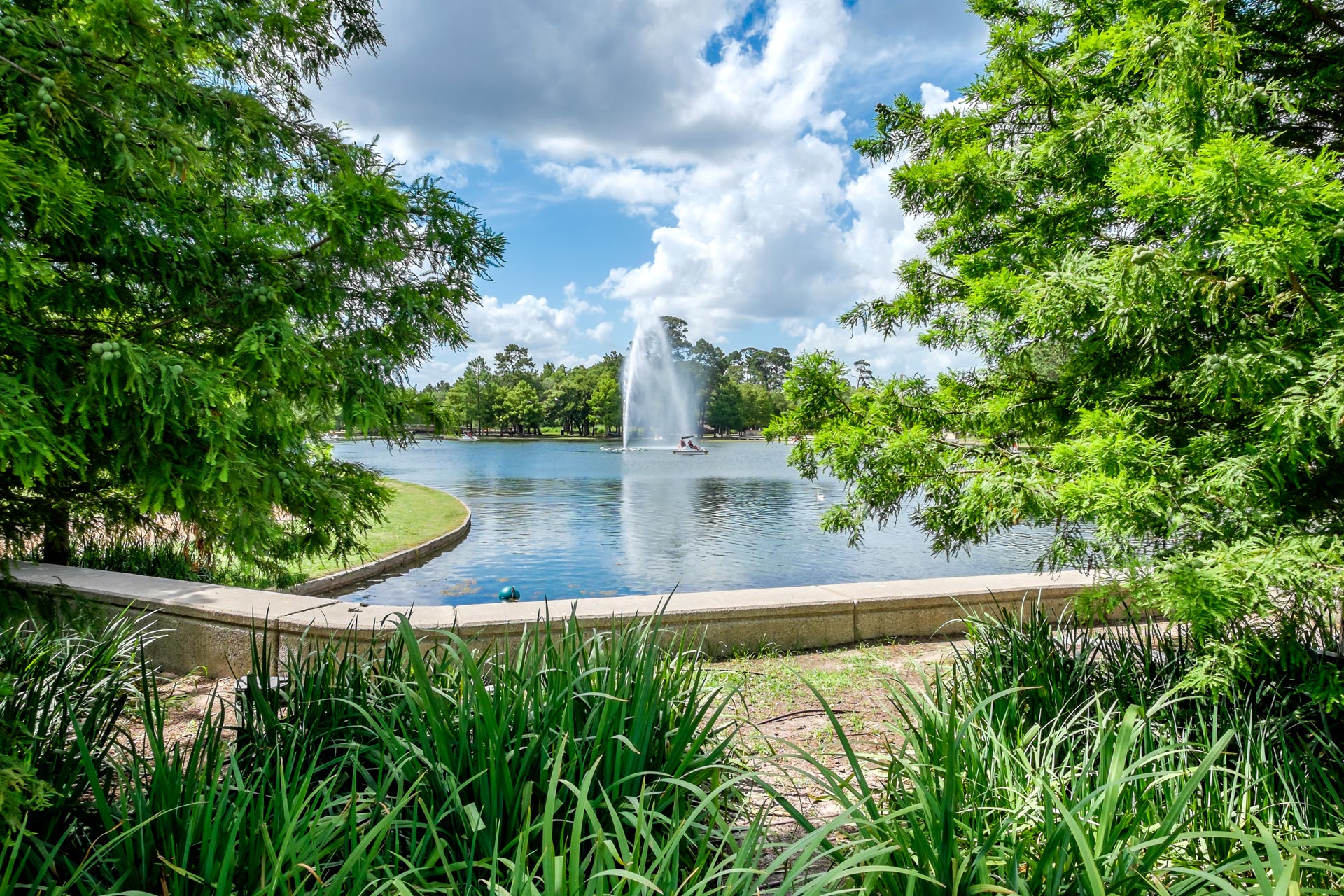 Katy Intensive Outpatient Program
Katy Intensive Outpatient Program
Drug and Alcohol Rehabilitation
Prevention and Recovery Center (PaRC) Katy Intensive Outpatient Program
23920 Katy Fwy, Suite 565, Katy, TX 77494
Get Directions
(281) 941-5106
Mon 6:00 PM – 9:00 PM
Tue 6:00 PM – 9:00 PM
Wed 6:00 PM – 9:00 PM
Thu 6:00 PM – 9:00 PM
General Information
If you are in need of drug or alcohol rehab, Prevention and Recovery Center (PaRC) offers a multi-dimensional Intensive Outpatient Program (IOP) for adults in the Katy area. Opened in 2011, our outpatient rehab program offers flexibility for patients who have work or home life obligations that must be met, therefore, preventing them from committing to an inpatient rehabilitation program. Patients who do best in this level of care have usually completed an inpatient rehab program or they meet the clinical criteria for a less rigorous level of care than inpatient rehab. If you are interested in outpatient treatment, the first step is a clinical assessment with one of PaRC's Intake Counselors. Read more about our confidential admission process.
Program Hours
Monday – Thursday: 6:00 pm – 9:00 pm
Aftercare is Thursday: 6:30 pm – 7:30 pm
Program Components
Five to six weeks of programming
Individual, Group and Family Counseling
Chemical Dependency Education
12-Step Integration
Community Resource Awareness
Comprehensive Discharge Planning
Relapse Prevention
One-year Aftercare Program
Lifetime Alumni Association Membership and Support
Call for Immediate Admission
Contact Us
Struggling with addiction?
No matter the question, we can help.