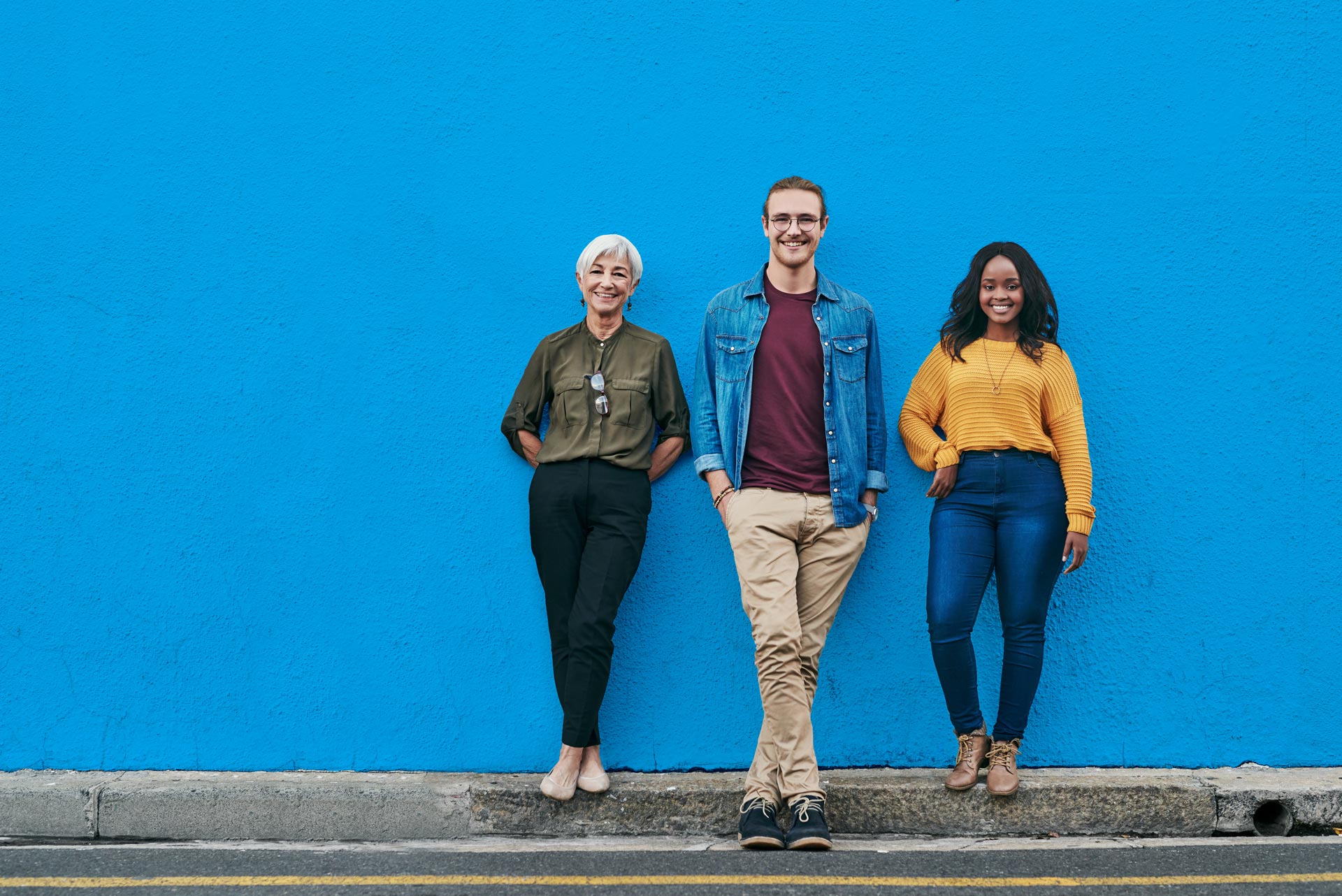 TAKE THE FIRST STEP
TO RECOVERY AT PaRC
Helping Adults & Teens
Overcome Addiction Since 1982.
Rebuild Your Life with Award-Winning Expertise
Coming to terms that you or a loved one has a drug or alcohol addiction is never easy. Asking for help to conquer addiction can be even more difficult. When you finally do, know that you are in capable hands at PaRC (Prevention and Recovery Center), formally part of Memorial Hermann. With nearly 40 years of award-winning expertise in substance use disorder treatment, PaRC helps thousands of patients each year regain control of their lives by providing the proper tools to finally beat their addiction. If you need help, let PaRC guide the way to a lifetime of recovery.
INSURANCE VERIFICATION
We accept most major insurances. Most major insurance policies offer partial or full coverage for substance use treatment. We can do a complimentary insurance verification for you to help you understand your benefits coverage.
*This is not a full list. Please call for more information to see if we accept your insurance.